*Alcohol and other substances are not invited. Just you, please.
*When you arrive, I would like to chat briefly before commencing your massage. Please wait to get comfortable until we have had a moment to get acquainted.
*For tantric experiences, we will be doing some light breathwork. Arriving with fresh breath is helpful, and I also keep mints & mouthwash handy.
*Attempting to "communicate" how you would like to be touched by doing so yourself, or taking my hand and moving it, will throw me off. Simply use words to explain; I am alert to your requests.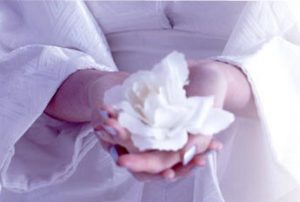 *Random acts of physical intensity are not a turn on for me. No spanking, please.
*If possible, please refrain from self gratification while visiting my studio.
*I prefer not to be asked to meet earlier than the time we agreed upon, unless it is with enough time for me to adjust my schedule (if you can let me know about necessary changes by the day before, I will be in accord, if possible).
*Explicit reviews are not on my wish list. Our connection is exclusive.