*Flowers, yes. Party favors, no.  Just you, please.
*After arriving and saying hello, please set your gift on the counter, leave your shoes by the front door, and make use of the sundries in the bathroom (such as hand sanitizer, soap, mouthwash).
*The shower is at your disposal before, and or after, session time. Let me know what you need.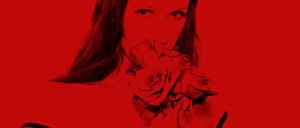 *During our time together, open communication is helpful, & I am considerate to any health                                                         matters that may be present.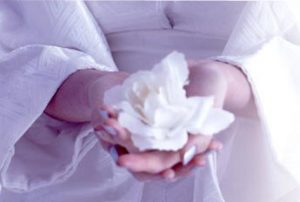 *Random acts of physical intensity are not a turn on for me, and we should both feel at ease. Activities such as nipple pinching,  ass slapping or dragging nails across my highly sensitive skin require my consent.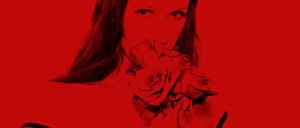 *Exposure to explicit reviews is nowhere on my wish list. Our connection is exclusive. Posting details about my location is very bad karma and compromises my safety. If you would like to write a testimonial, please email it to me, and I will post it anonymously, at my discretion.
*Thank you for reading, and for helping me keep my studio environment a clean and calm one.