Listen with your body and see with your heart. Breath in pleasure, and exhale the tensions of moments past. Breathe, release, be. Be in the now, & let the infinite moment be your constant paramour. I share tantric healing with the divine masculine of age 25 to 65.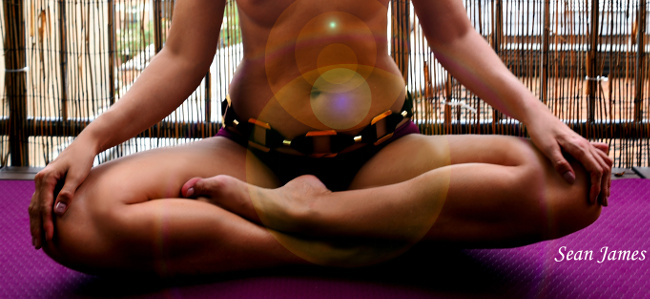 TANTRIC BODYWORK (60 or 75 Minutes, 1.5 or Two Hours):
Have you experienced the true power of erotic energy? Have you accessed your peak, yet want to go further? Blending the best of European & Asian healing traditions, I offer pleasurably divine, private relaxation. My touch integrates serious skills with sensational pleasure. Prepare to experience whole body erotic healing, with real massage and authentic Tantric techniques. As a more dynamic sensual massage, the Tantric style can create increased intensity and greater pleasure.
Ride the waves of your primal life force as I guide you on an exploration of your erotic potential with breathwork and relaxing touch. Have you ever felt lightning rippling beneath your skin? Are you subtly intoxicated by meditation? Does breathing make you tingle? Tantra integrates ancient eastern meditation practices with healing, relaxing touch . You can learn to experience greater control and increased duration, or simply surrender to sublime bliss. Connect with the root of your being and awaken your kundalini energy.
For sessions of 90 minutes and more, I offer to begin our session with a bath ceremony (which should be asked for in advance). Tantric massage is about slowing down, so as to truly get into the zone. This is a calming way to break the ice and ease into receptivity. Meditate through the primary energy centers, or seven chakras, while I guide you with subtle caresses into sensing your energy body. This ritual gives you time to deepen your breathing, release the chaos of the outer world, and renew your mind, body, and spirit.
To experience a bath ritual, please let me know when scheduling your tantra session. (Please do not ask to start with a bath ceremony if you are booking Swedish massage. This meditation is for my Tantric sessions only!)
Couple's Tantra is a two hour booking, and for the guy/gal tryst of age 30 to 55. Please let me know if you have previous experience, and how you would like to benefit from my approach to tantric relaxation. If there are specific techniques that you would like to learn, or matters to be addressed, it's helpful to know when arranging to meet. 
To best prepare your mind, body and soul to receive the benefit of a Tantric bodywork session, I recommend limiting caffeine and alcohol intake prior. My blissful Body2Body technique can be added to Tantra sessions of 90 minutes or longer. (description on massage page) Requests for a two hour tantra session must include a bath ceremony.

HOW TO CHOOSE BETWEEN SWEDISH MASSAGE AND TANTRIC  BODYWORK: If you are in the mood to totally kick back and zone out, my Swedish style may be the better option, to start. If you fancy learning some fantastic life style practices while receiving sublime feminine touch, then Tantra may be for you. If you are not sure which style to choose, I recommend starting with my Swedish style. Tantric bodywork expands from Swedish massage in that it incorporates enlivening techniques from the Vedic systems of yoga and meditation into the session, so as to fully awaken one's most vital self. This happens not just on a basic physical level, but also within the nervous system, and into the energetic and spiritual bodies. This awakening can have an incredibly positive benefit on one's mental outlook and intimate relationships.
Pranayama breathing is one of the key elements in a Tantric massage. It employs elongated breathing patterns to engage the parasympathetic nervous system which creates deeper relaxation. It also makes use of a simple yoga technique called "mulabhanda pranayam" which engages the P.C. (pubacocygeous) muscle, in coordination with the breath, to move electrified erotic life force energy up and down the spine. This creates greater intimate control and clearing of the central channel of energy and spinal column, as well as expanded self awareness & practice.