Phone: 215 278 9132 (Call Anytime)
Saturday to Thursday
9:30am-9:30pm / Last arrival @ 8:30pm
Voice, or voicemail, is always preferred to text.
As I'm an analogue girl, in this digital world, I do need to hear you prior to confirming a session time!
MY POLICY OF CHANGE OR CANCELLATION IS 24 HOURS
LET'S ARRANGE TO MEET AT A RELIABLE TIME!
If you will be flying into Chicago, please book the day after your travel, or upon landing. My late cancellation fee will apply, regardless of delayed flights.
If I miss your call, simply leave a voicemail with these details: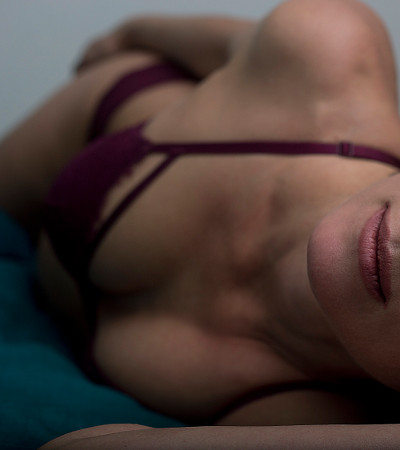 *YOUR NAME
*HOW YOU HEARD OF ME
*WHAT YOUR WINDOW OF FREE TIME IS, OR DESIRED MEETING TIME
*WHAT STYLE OF MASSAGE YOU ARE CONSIDERING (Swedish, Hot Stone, Tantric, Tie & Tease, B2B)
*HOW LONG YOU WOULD LIKE TO MEET FOR 
Thanks for your reading my sessions page in advance; I look forward to talking with you…
215 278 9132 voice preferred